A Community project for Newmarket and Area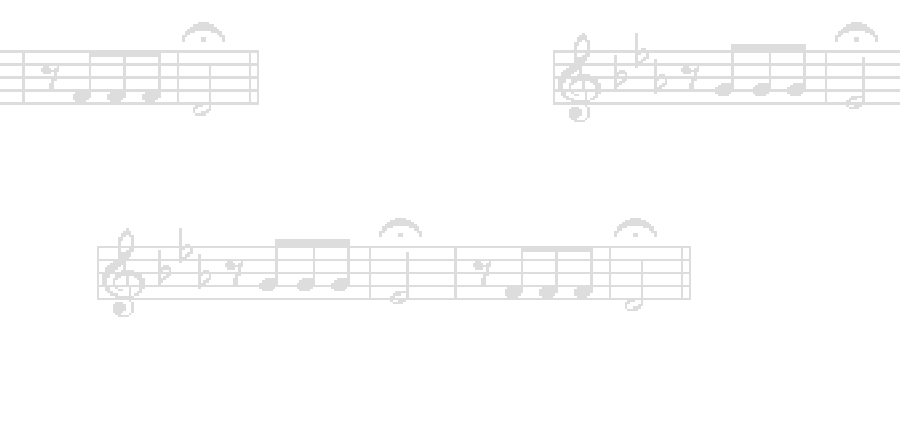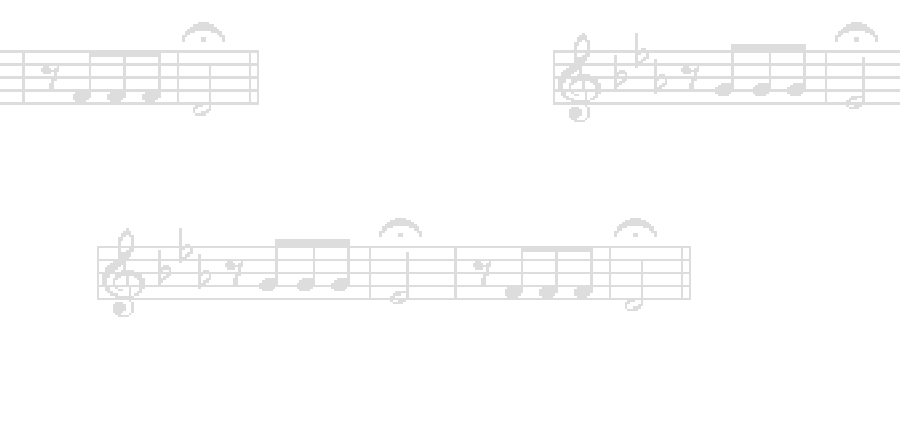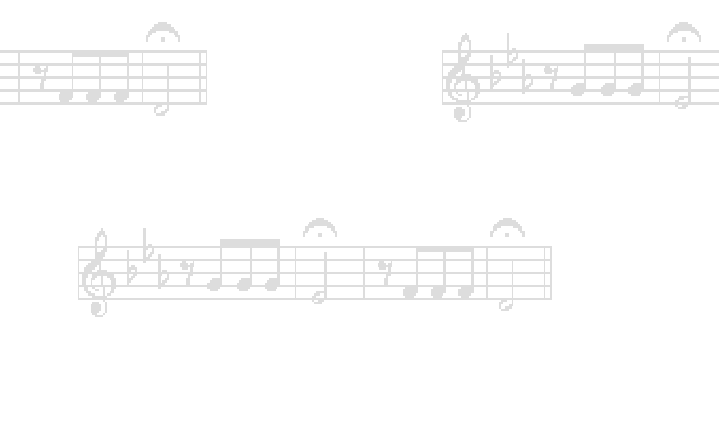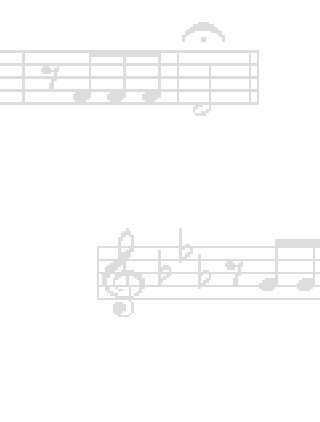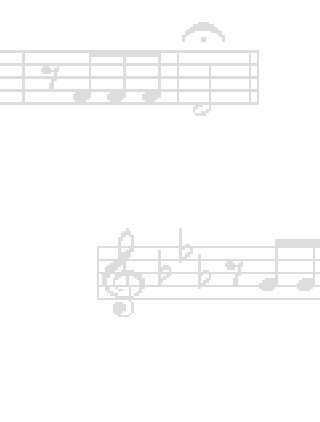 Data Protection and Privacy
Music Builds Communities considers all personal data and contact information to be confidential. We will not provide or sell personal data to third parties for any reason.
Any data we hold will be processed in accordance with the terms of the Data Protection Act 1998. This means, amongst other things, data will be processed lawfully and fairly. It will also be kept securely to prevent unauthorised access by other people.
While we do take reasonable steps to keep information about you secure when in our possession, we cannot guarantee the security of any information you disclose on-line. You accept the inherent security implications of providing information over the Internet and will not hold us responsible for any breach of security or disclosure of your information unless we have been negligent. For your security communications may be recorded.
If you no longer wish to receive information from us, you can write to us by e-mail, quoting your full name and address, and we will be happy to remove you from our database.
 Music Builds Communities is strongly committed to the promotion of equal opportunity for all members of the community.
 We aim to foster an environment where individuals and groups are treated with dignity and respect.
 We will ensure that individuals are not discriminated against through MBC policy or procedures on the grounds of their
o ethnic or national background,
o or any other personal attributes including beliefs or opinions such as religious or political opinions.
 Those with disabilities are welcome to join activities.
o The needs of those with physical disability will be met by the regular sessions taking place in buildings with appropriate access and toilet facilities.
o We will make any provision that we possibly can in order to ensure that everyone can take part in everything on offer.
A Health and Safety Risk Assessment is prepared at the beginning of each term
Policies: Data Protection & Privacy, Equal Upportunuties