A Community project for Newmarket and Area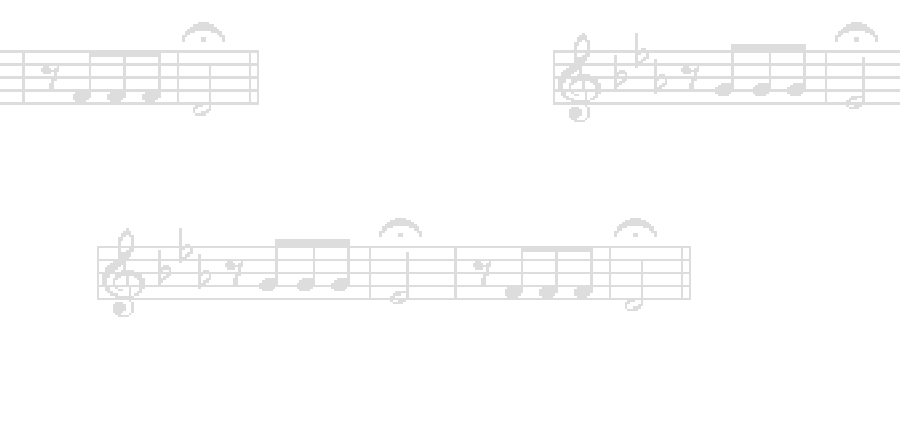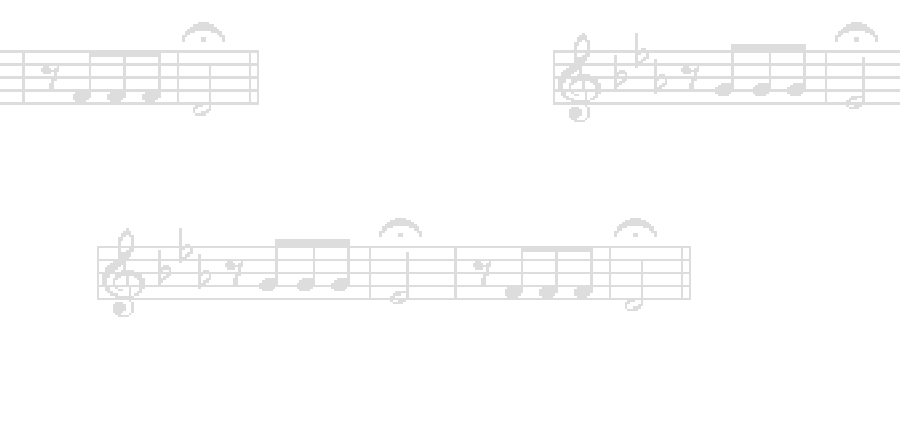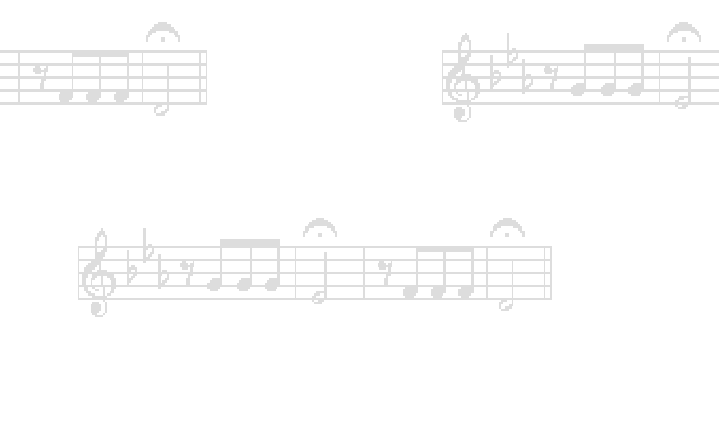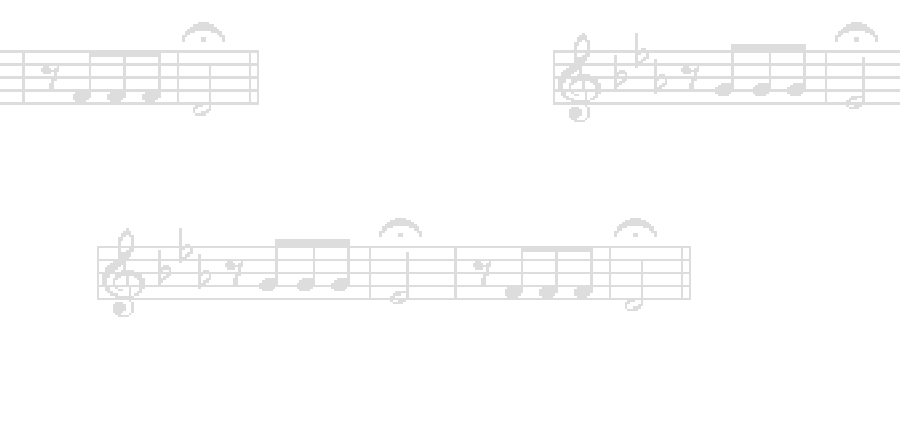 We planned which activities to start with based on input about what would interest people.
We can't promise to provide any specific thing at this stage as that will depend on:
The level of interest in specific activities

The availability of leaders/teachers for each activity.
Please indicate your interests below or email us at info@musicbuildscommunities.org
We will keep people up to date with our plans on the "Activities" page.
Data Protection and Privacy "Music Builds Communities" considers all personal data and contact information to be confidential. We will not provide or sell personal data to third parties for any reason.